When it comes to preserving an art treasure, there isn't any option better than frames. Dubai Picture Framing makes art framing easier than ever.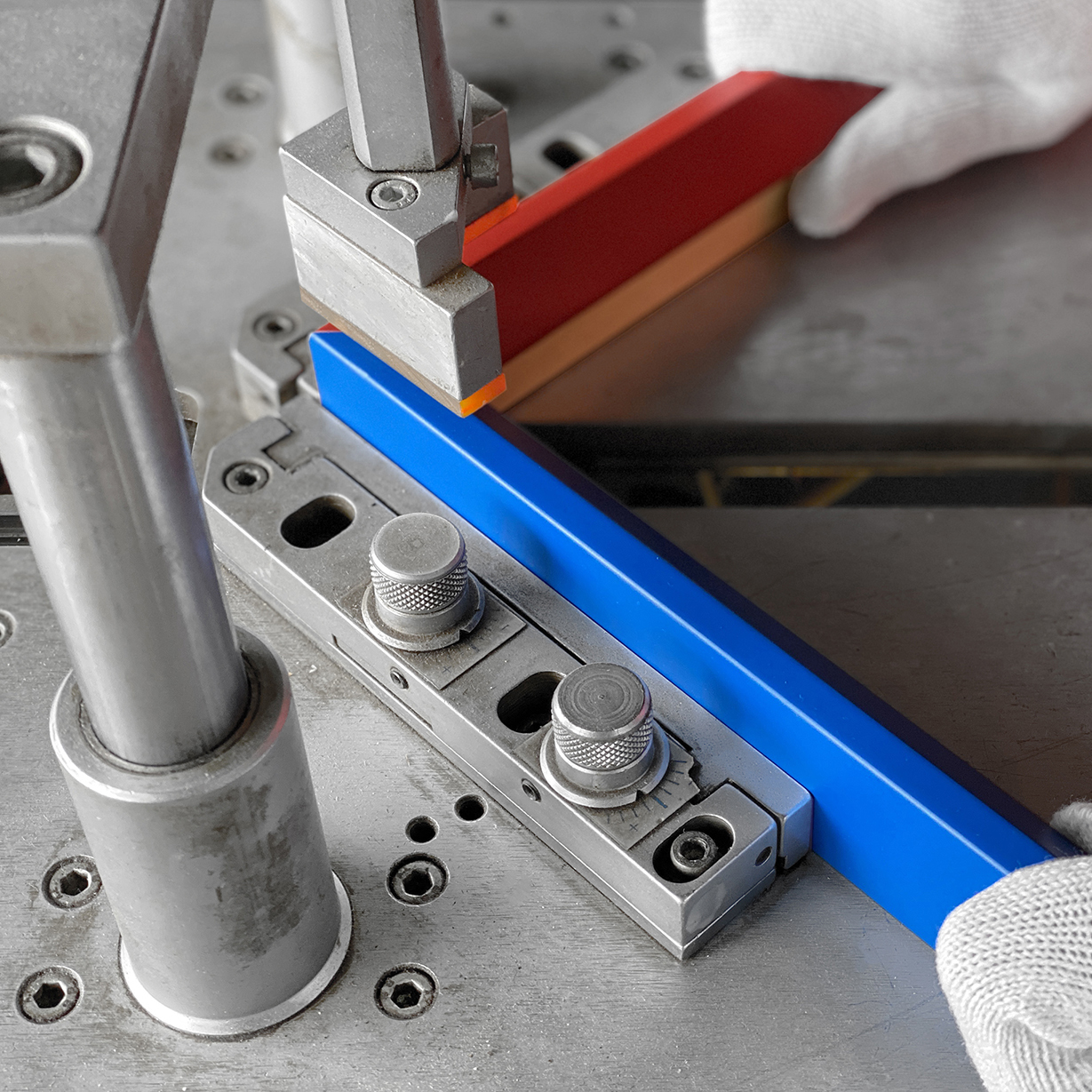 Established in Dubai in 1970, Dubai Picture Framing aims at creating bespoke framing to enhance artwork and preserve it for years to come. Dubai Picture Framing has a genuine reputation in conservation framing for museums, galleries, and private clients. Offering the highest level of museum art-glass from our partners, Groglass and Tru Vue. We feature an extensive line up of framing options to assist you in creating the ideal look for your art piece. We practice the highest standards in preserving your cherished artwork. Dubai Picture Framing's 45,000 sq. ft. workshop is fully licensed, insured and home to highly skilled craftsmen and framers with decades of experience. 
Our quest for perfection and focus on quality is the drive behind our success and expansion into new fine art services. We offer speedy turnaround time while paying close attention to each job by providing services to the finest museum framing standards.
At DPF, we have a varied range of skills and specialties across all departments and pride ourselves on being a strong and creative team. Our expertise in fine art and conservation framing enables us to produce virtually any kind of high-quality frame design.
The diversity of our clients is what has contributed to our in-depth knowledge of framing solutions for all artwork mediums. Dubai Picture Framing holds an advocate position in guidance of artwork conservation and artwork presentation.
A center of perfection for art framing, presentation and conservation!