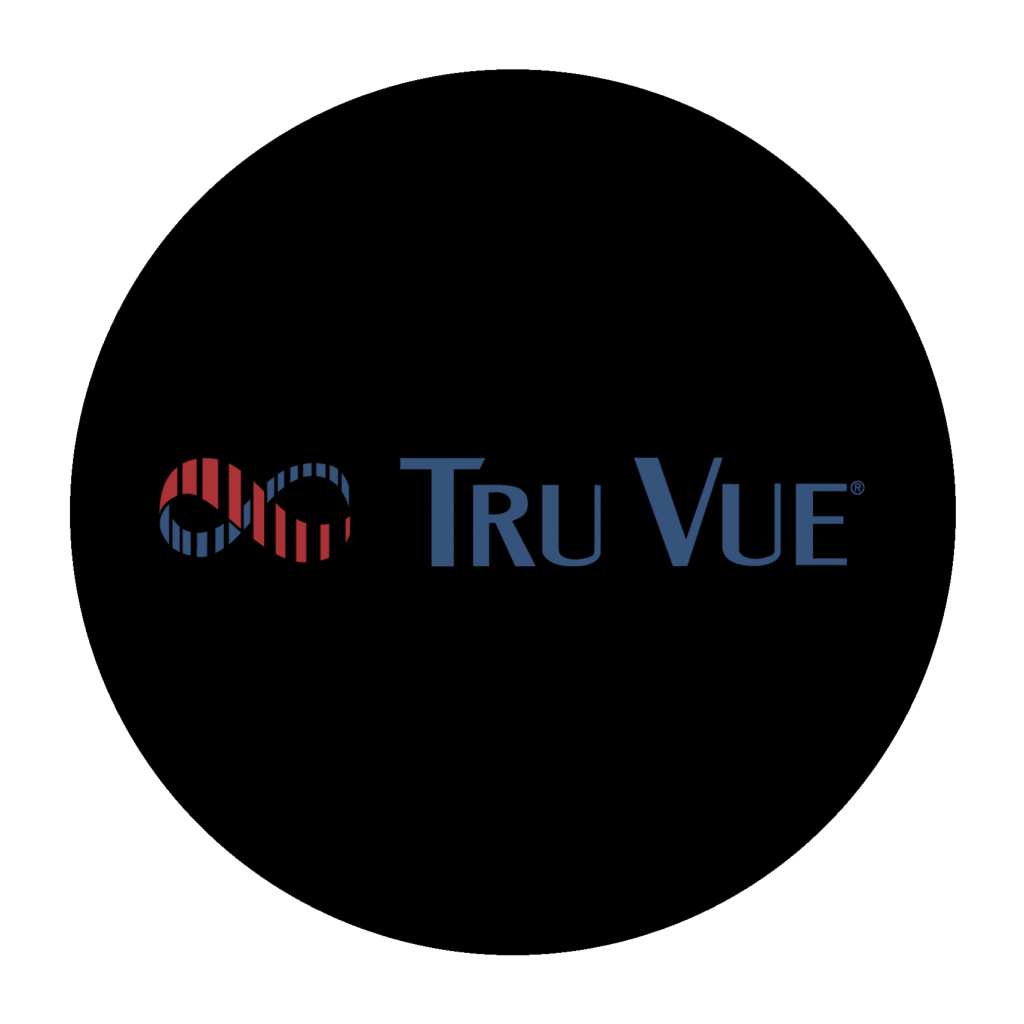 Tru Vue sets the standard in glazing that enhances, protects, and beautifies. From custom framing to conservation and preservation in museums and galleries across the globe. Tru Vue is known as a leader and innovator in the protection and conservation of all things framed and displayed.
Whether it's Museum Glass, Conservation Clear and Conservation Reflection Control, or our acrylic glazing products including Optium Museum Acrylic, and Vista AR no other company has such a complete portfolio of high-performance glazing options as Tru Vue.
Changing the way you view glazing.
We at DPF have been in the framing business for almost 17 years and have framed and installed more than 150+ thousands of pieces of printed artworks and art installations in this part of the region. Apart from just framing for the hospitality industry we have two showrooms where we cater to retail clients and that's where it gets tricky. We deal with customers who walk in with a blue-chip art piece to the one with regular framing requirement hence we have chosen Tru Vue as our partner for glazing and have been official dealer for 6 years. Tru Vue produces Glazing for every framing needs right from Museum glass that has 99% UV protection and is anti-reflective, Static shield acrylic 99% UV protection, anti-static, shatter resistant to just a normal Ultra Vue glass that has crystal clear color transmission and a virtually invisible, anti-reflective surface for truly amazing clarity.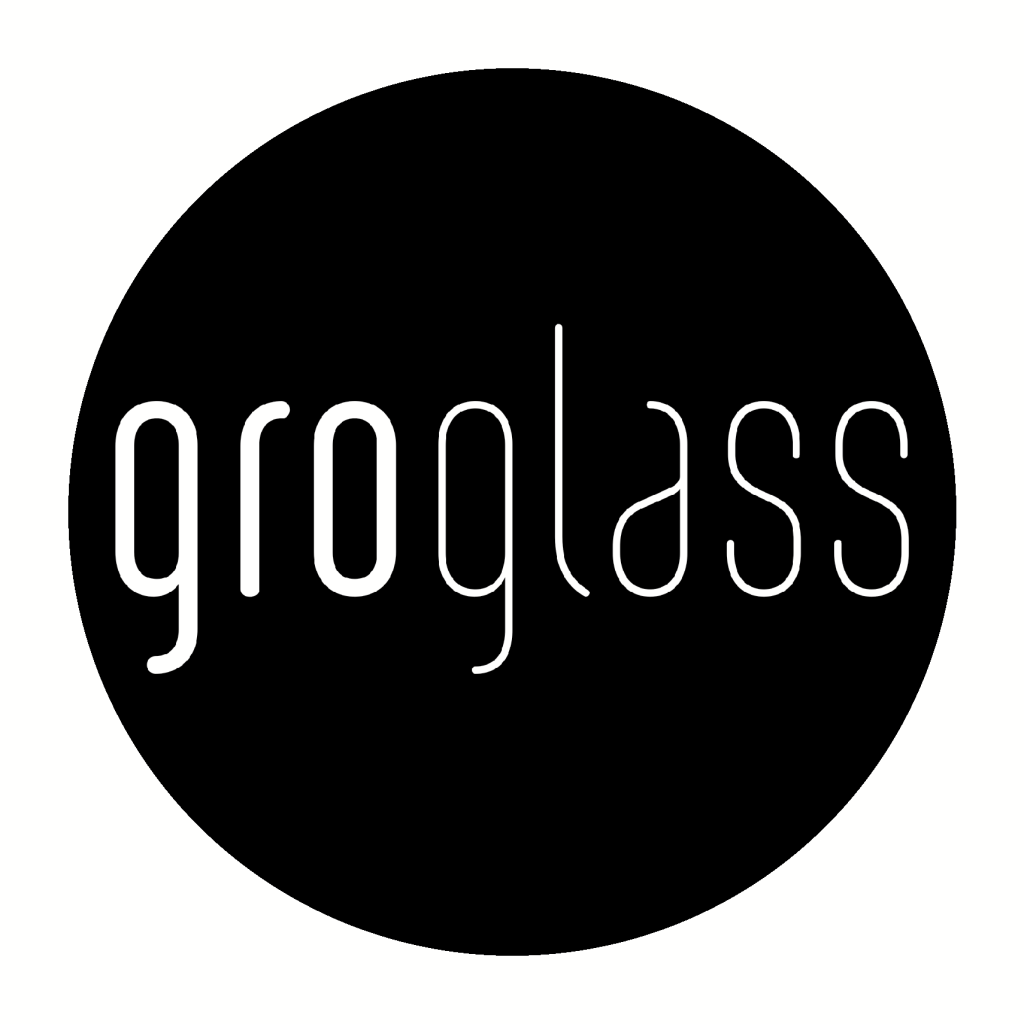 Groglass® is one of the world's leading developers and manufacturers of anti-reflective and other high-performance coatings on glass and acrylic for various industries:
We pride ourselves on being the first picture framing company in the UAE to offer conservation methods of framing. This level of service is important for your valuable artworks to preserve and increase their life and your investment. 
We use conservation grade acid free mount board, tape, and back support to preserve your art from long term deterioration and add longevity.
The Home of Transparency.